We are a company whose commitments and goals are set high to provide complete logistics solutions at minimum cost, with the shortest possible transit time ensuring time-honored deliveries.
We handle the entire service from customs documentation to ground transportation at each end with the expertise to provide fast delivery.
We use our vast expertise to manage your LCL, FCL and breakbulk shipments. Handled by the experts who have the experience of decades.
We can provide complete door to door solution for your shipments by Air & Ocean worldwide. Our strength is a quality professional worldwide network.
We maintain cargo's constant temperature above or below freezing point. You need a dependable and experienced freight forwarder who can provide with refrigerated freight transportation services to any location in the world.
We are associated with leading national and international trade bodies which enables us to provide the most efficient customer service levels. We deal with a wide range of products; needle to project cargoes including DGR cargoes.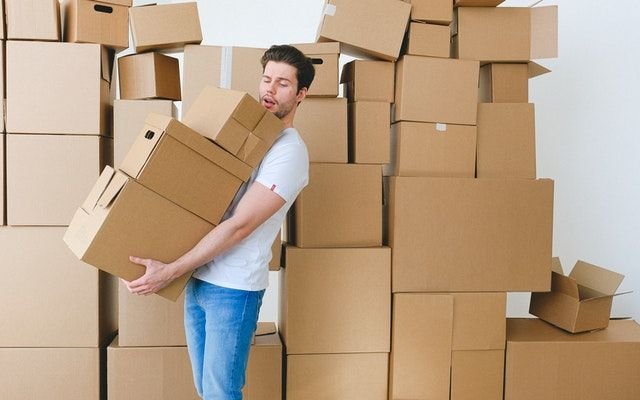 We Love Helping People! We specialize in handling the clearance and transportation of project shipments/ over-sized cargoes. We understand the complexities and challenges involved that would come in the way.
THE BEST SEA AND AIR FREIGHT SERVICE
To Book Your Shipping From any Country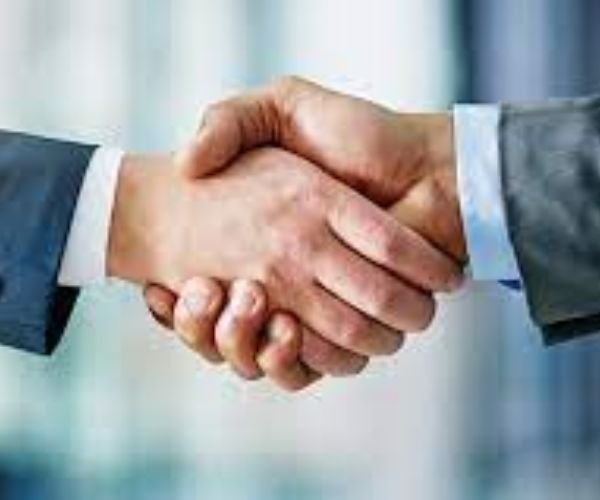 Why to choose AR shipping for Faster Transits
Determination & Reliabitity Since 2015, our ever growing, satisfied customer chain finds us synonymous to trustworthiness. Affiliation with all the major global logistics forums enable us to execute …